We offer you the best tools and equipment to develop your projects
RelapCode offers a robust and well-structured team in front and back end, updated with the latest market trends for the implementation of development projects on a global scale.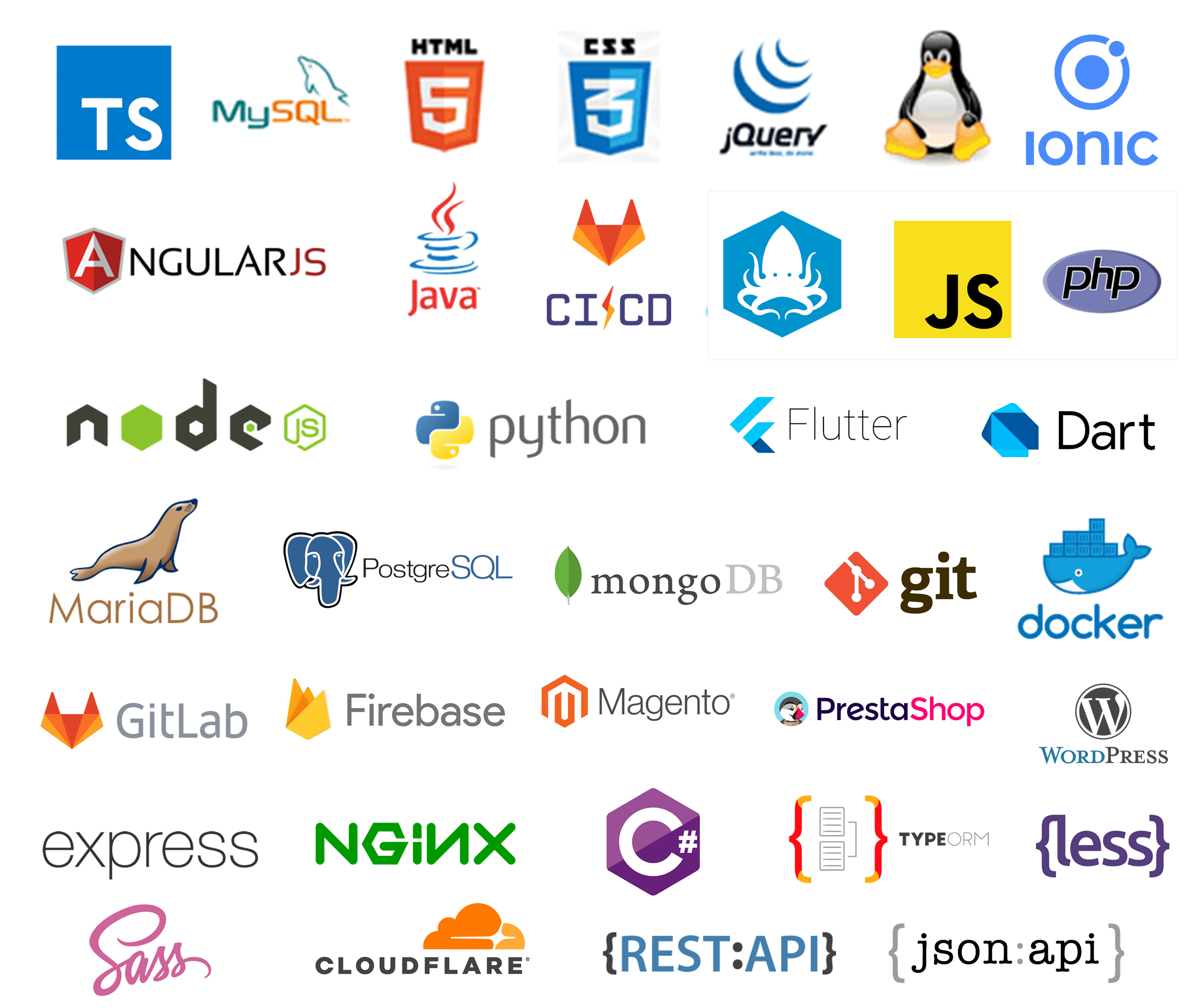 Developments
API Development – Typescript, express, TypeORM, Less, Json API
Front end application development – Angular, Ionic
Web Application Development – Java, PHP, Python
Desktop Application Development – Java, C#
Developing JavaScript libraries
Chrome Plugin Development
Infrastructure
Installing and maintaining VPS
Installation of Node, MariaDb, Nginx environments
Implementing free SSL certificates
Logical Security
Backup automation
Integration with Cloudfare
Gitlab installation and configuration and CI-CD processes
Mapping subdomains and re-addressing with NGINX
Installing and configuring Docker for development and production environments
Create and run virtual machines
Comprehensive Application Hosting
Spain, Barcelona
Passeig Sant Gervasi 79, Districte Sarrià -Sant Gervasi, CP 08022, Barcelona, Spain.
Mexico, Mexico City
Calle Lago Neuchatel 45
CP 11529 Col. Ampliación Granada
Delegación Miguel Hidalgo,
CDMX, México.
Mexico, Merida
Calle 45, Num. 321 por calle 24 Fraccionamiento Aurea, CP 97203, Mérida, México.