Our multidisciplinary team, specialized in various technologies, has the ability to adapt to any work environment and challenge.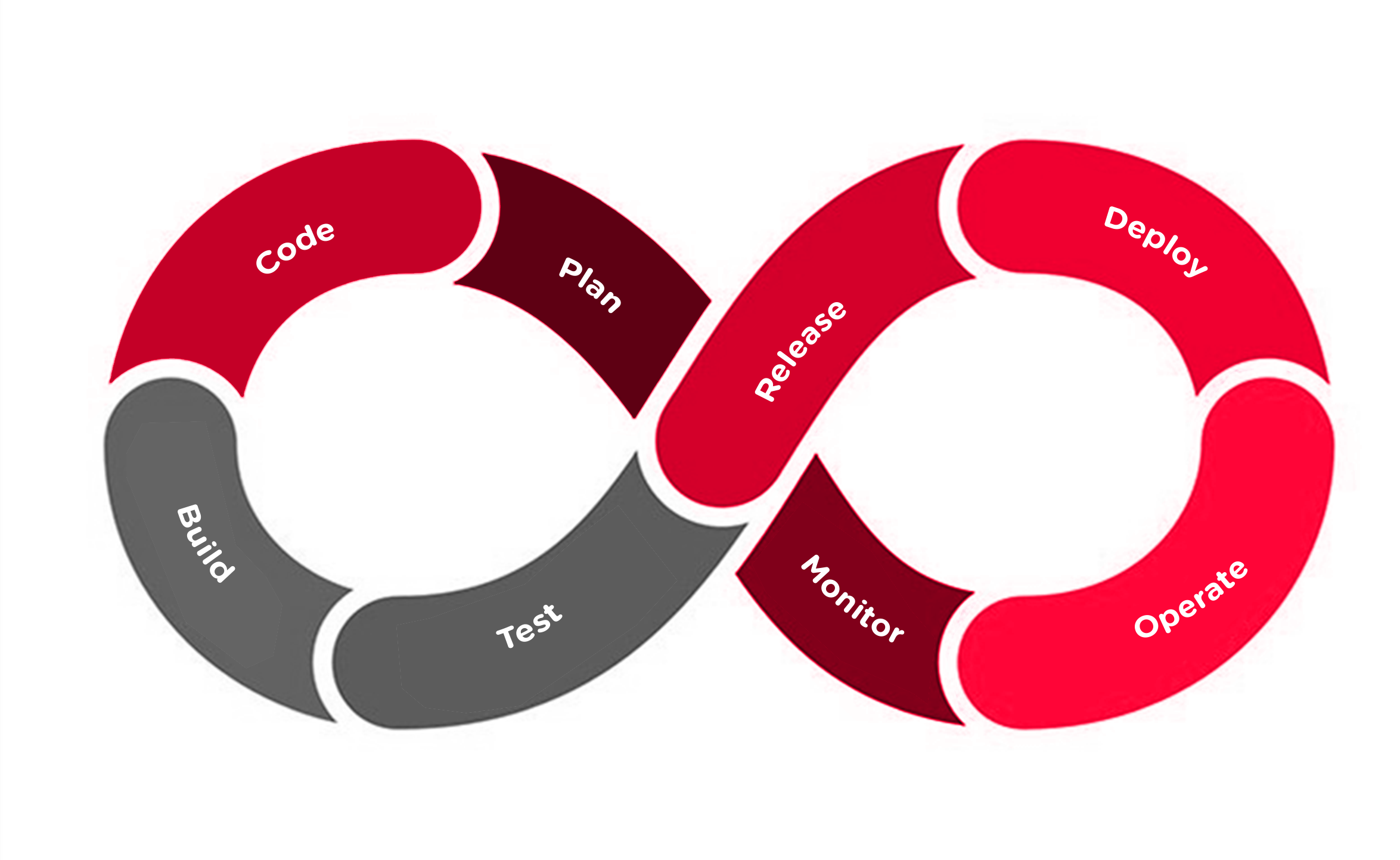 RelapCode
It arises from the needs of various RelapPro clients and suppliers to obtain new and better software development services for their companies. For this reason, we decided to open a new exclusive and independent division with its own resources to provide IT services.
Agile
We work with the Agile methodology to accelerate the development curve for each project and adapt quickly to the needs and demands of the client.
Spain, Barcelona
Passeig Sant Gervasi 79, Districte Sarrià -Sant Gervasi, CP 08022, Barcelona, Spain.
Mexico, Mexico City
Calle Lago Neuchatel 45
CP 11529 Col. Ampliación Granada
Delegación Miguel Hidalgo,
CDMX, México.
Mexico, Merida
Calle 45, Num. 321 por calle 24 Fraccionamiento Aurea, CP 97203, Mérida, México.